Furnace Repair in East Haddam, CT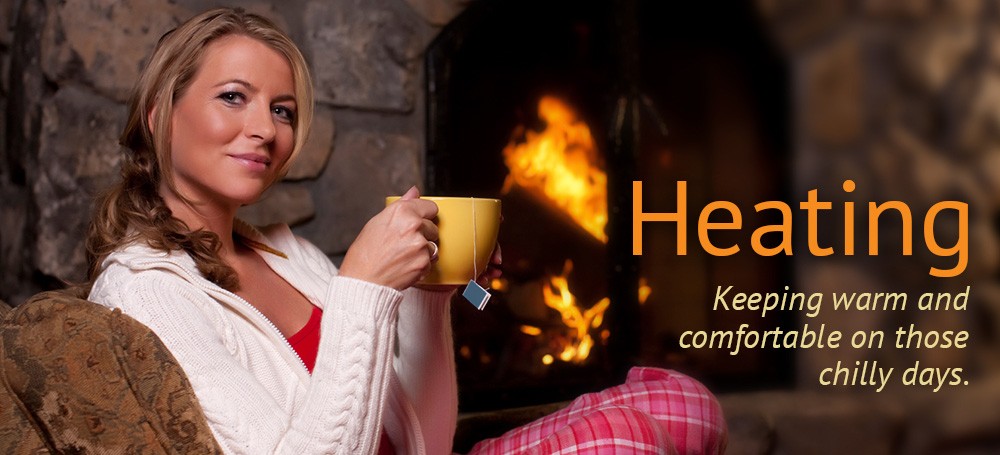 Experienced and offering CT Furnace Sales, Installation, Maintenance, Service & Repair for Furnaces in East Haddam, CT.
Connecticut Propane is widely considered the most experienced and trusted Furnace Repair and Installation Company in East Haddam, CT. Our technicians have the capabilities and experience to diagnose AND repair your Heating System in East Haddam, CT. As an Authorized CT Furnace Dealer, specializing in Furnace Repairs in East Haddam, CT, Connecticut Propane features the latest energy-efficient heating systems that will not only reduce your utility bills but keep you more comfortable all year round.
Furnace Repair in East Haddam, CT
Today's furnaces and HVAC systems are smarter and have many more moving parts than those in the past. CPP's licensed and certified furnace technicians will inspect, clean, and lubricate your entire heating system as part of our standard maintenance package. Preventive maintenance is critical for keeping your furnace in excellent working order.
During our annual maintenance checks, if we find an issue that may cause your furnace to fail, we will recommend a course of action necessary to maintain your system's integrity.
At Connecticut Propane, we understand what can happen when mechanical equipment goes unchecked. That's why our technicians are trained to troubleshoot even the toughest of problems and provide quality customer service. So if you're in need of a Furnace Repair in East Haddam, CT ... CPP is the right place to call.

Preventative Maintenance Contracts
East Haddam Furnace Service Contracts in CT
The preventative maintenance we provide for your furnace and HVAC systems is proven to:
Prolong the life of the furnace
Avoid emergency repairs
Maintain energy efficient functionality
Reduce monthly heating bills through early detection of leaks and other problems
Provide cleaner, healthier air for your home and business
If a furnace repair is required, you can rest assured that we deliver the highest quality service and we will do the job right the first time. Every technician employed by Connecticut Propane is trained and certified.
Furnace Sales & Installation in East Haddam
Connecticut Propane is also your local expert for furnace installations. When it's time to replace your furnace, our knowledgeable staff will outline all available options. We will properly size your home through industry standards and inspect ductwork to make sure you will have the appropriate furnace for your home.
We will also outline all available options that can increase comfort and energy efficiency. If your furnace is 10 years old or more, it's time to consider a new high-tech furnace. Today's fuel-efficient furnaces are far more energy efficient than those manufactured just a decade ago.
At Connecticut Propane, we are excited about the changes in home comfort technology and we are proud to serve all of our Connecticut neighbors. Call our office today to schedule furnace repair or service, or request an appointment online about Furnaces CT.
East Haddam Furnace Repair, Installation and Service When You Need It
Need Supplemental Heat in CT?
Consider a Space Heater from CPP.
If you're looking to add additional heat in specific areas of your property without installing a complete Furnaces CT, consider getting supplemental heat from a Space Heater. Space Heaters come vented or non-vented - and they can provide heat where ducts cannot be easily installed. Space heaters are easy to install, many Connecticut homeowners have had CPP install wall-mounted space heaters in their basements and/or in their garages. Contact CPP to discuss how a space heater can help you.
Call (860) 365-5218 to discuss options regarding space heaters in East Haddam.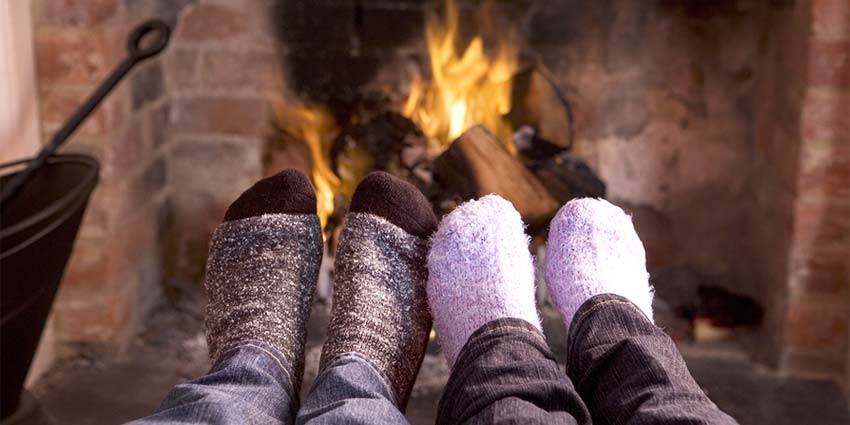 For all services related to Heating in East Haddam, CT Propane has got you covered.