Gas Fireplaces in Marlborough CT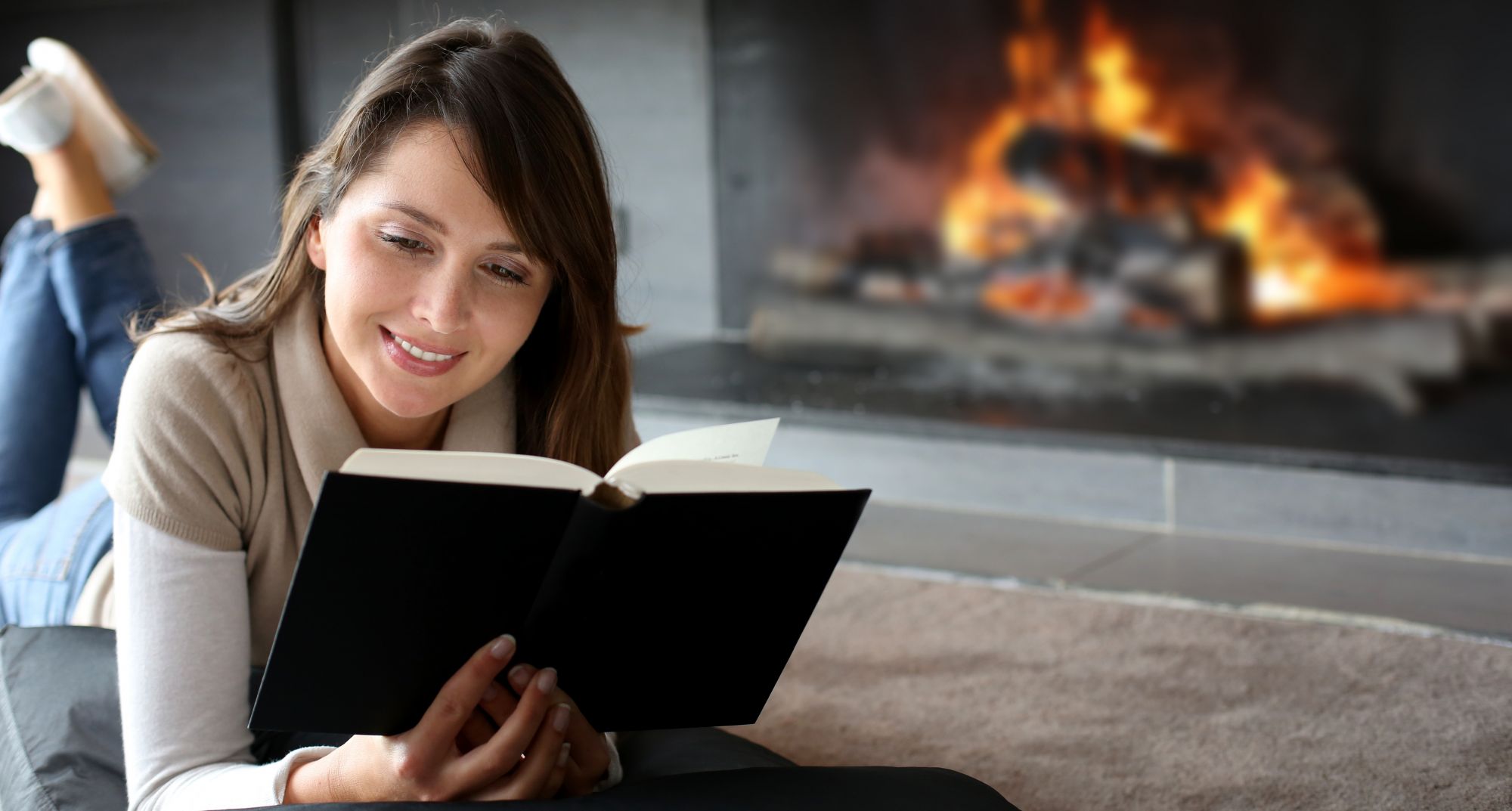 Save Money. Stay Warm. Add Style.

CPP believes that you should be able to enjoy your fireplace without working hard. A gas fireplace provides ambiance, warmth, convenience, and safety. CPP is the statewide leader for gas fireplaces installation in CT and gas fireplace maintenance and repair.
We offer the best the industry has to offer. A brilliant display of flames and a real "woodburning" look is our goal with every installation. Our gas fireplace installers have decades of experience and will install the fireplace you always dreamed of.
Why Install at Gas Fireplace?
A gas fireplace has plenty of advantages that make it an attractive investment to homeowners who are looking for not only style and warmth, but also a savings on their energy bill. A gas fireplace can increase the value of your home by 6-12% and decrease your home's energy bill by at least 25%.
Unlike a log fire place, a gas fireplace has constant heat supply. Without having to ever buy or chop firewood or harm a tree, you can enjoy the warmth of your fireplace. Since there are no logs, that also means: no ashes, no sparks, no clean up.
Since the beginning of time, the human race has been drawn to fire. Bring the warmth and soul-soothing effects of a lustrous fire safely into your home with a gas fireplace by CPP.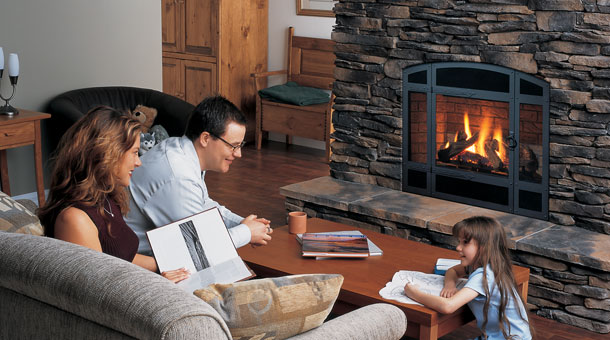 Empire Comfort Authorized Dealer
Connecticut Propane is a Certified and Authorized Dealer of Empire Comfort Gas Fire-Products in CT. Empire Comfort System manufactures a full line of high-quality, dependable, and stylish gas fireplaces (All Made in the USA) that will bring new life to your home.
Gas Fireplace Services in CT
We provide countless options when it comes to picking out the perfect fireplace for your home in Connecticut. Whether your fireplace won't start, or if you want to properly maintain it – Connecticut Propane can do either. From the simplest routine repair, to a complete replacement of your existing fireplace, Connecticut Propane has the experience and expertise required to help you.

Listed Below are CPP's Gas Fireplace Services in Marlborough, CT :


Gas Fireplace Installation in Marlborough, CT
Gas Fireplace Maintenance in Marlborough, CT
Gas Fireplace Repair in Marlborough, CT
Gas Fireplace Replacement in Marlborough, CT
Gas Fireplace Upgrades in Marlborough, CT
Gas Fireplace Service Contracts in Marlborough, CT


Fireplace Service Contracts
Once you invest in a gas fireplace for your home, you'll want to protect that invesment. At Connecticut Propane, we offer Fireplace Service Contracts that will ensure that your fireplace is properly maintained. Our service contracts include the following:
Logs
Glass
Blower
Burner
Gasket
Ignitors
Batteries
Port Holes
Main Orifice
Pilot Orifice
Pilot Assembly
Switch / Remote
Flue Spillage
Millivolt System
Check For Gas Leaks
New Glowing Embers
Valve Safety Shutdown
Vacuum Accessible Areas
Check For Carbon Monoxide

Paint Inside Firebox If Needed

For more information about Gas Fireplaces in Marlborough, CT, Call 860-365-5218