Propane Autogas in Brookfield CT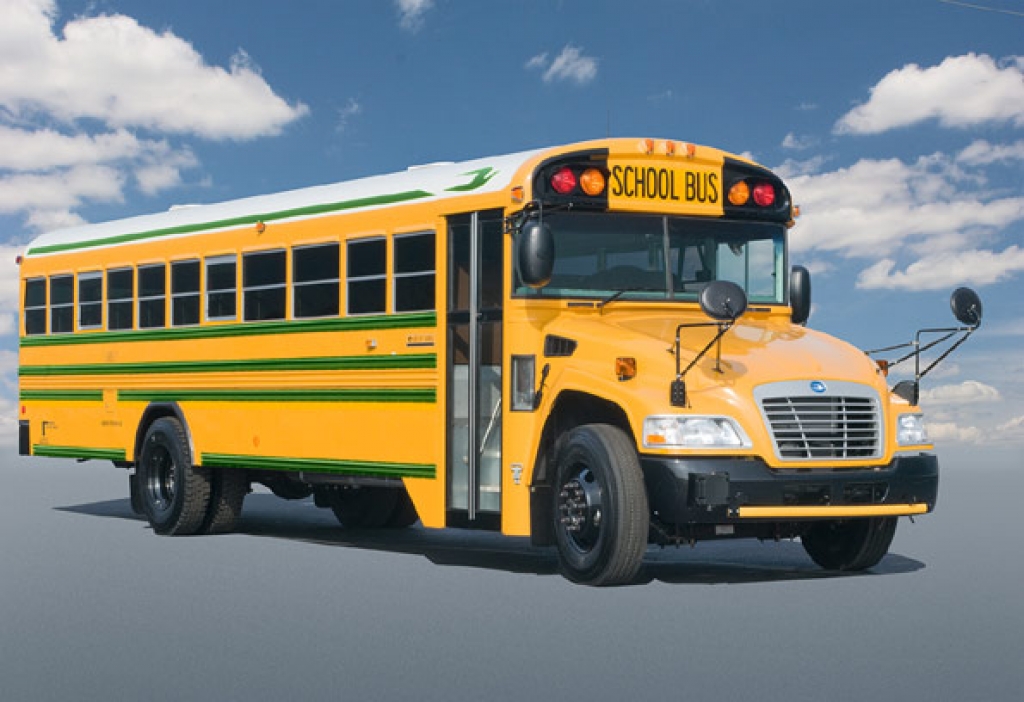 When it comes to propane in CT, CPP should be your first call. For over 50 years, we have been providing both residential and commercial propane services in CT; ensuring that we not only meet our customer's needs but exceed them.


Commercial Propane Autogas in Brookfield CT
CPP works with multiple school districts and municipalities in CT, providing their fleets of vehicles with propane Autogas Fueling stations & propane delivery in CT.
When it comes to schools, propane autogas buses provide peace-of-mind, not just to the schools themselves, but to parents as well. When compared to diesel, propane autogas buses are noticeably quieter when operating which allows the driver to pay better attention to the children on the bus and the road ahead. All in all, diesel cannot deliver a similar experience.
Whether you are a small business owner in CT with a fleet of 5 vans or are a larger business with dozens, CPP can provide you with Propane Autogas Fueling stations and propane to fuel your vehicles.
Benefits of Autogas Propane Vehicles in Brookfield
Propane Autogas is an alternative fuel source that countless businesses across Connecticut have chosen as a cost-effective energy solution for their fueling needs. Below are just a few of the benefits associated with Propane Autogas in CT:
Lower Fuel Costs
Lower Cost-of-Ownership
Reduced Emissions:
Powerful Performance
Cleaner For Students & Communities
For more information on Propane Autogas Services in Brookfield CT, Contact CPP Today.